$

84.00
Orange and Cotton Candy Sherbet - 11x14 Original Painting on Paper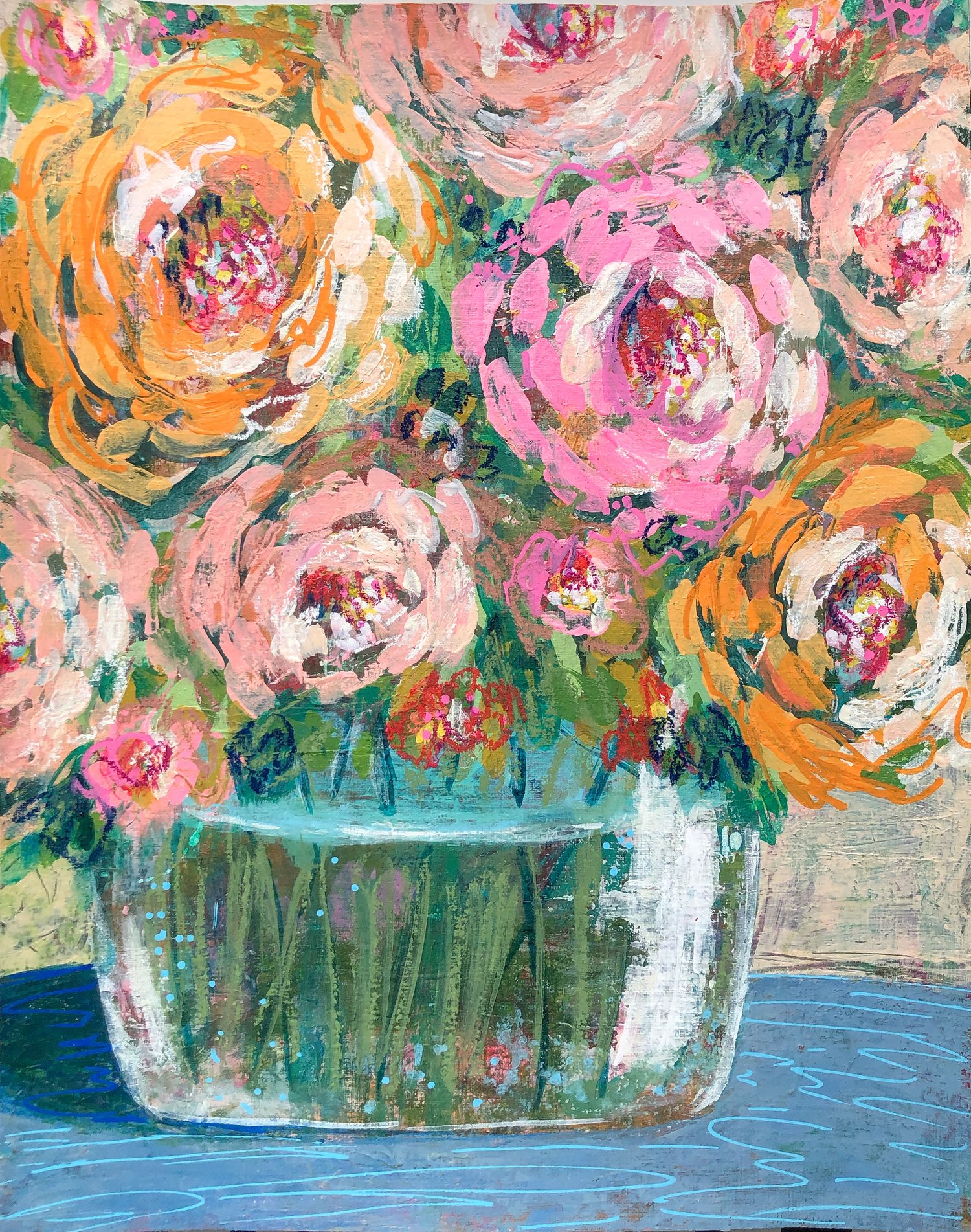 This original art piece was painted on 11x14" acrylic canvas paper with acrylic paint, acrylic ink details, and finished with a satin varnish. This painting has a few subtle shimmery white accents that are difficult to photograph.
This original painting does not include a framing mat.
Free Shipping in the U.S.A.